The process of reaching a settlement under the extraordinary administration procedure of Agrokor is one of the most complex in Croatia and in Europe due to the complexities of Agrokor as a business and the total amount of the debt as well as the large number of creditors, 5.700 of them. This section contains all the news on the process of reaching of a settlement for all the key stakeholders, as well as the latest details and developments.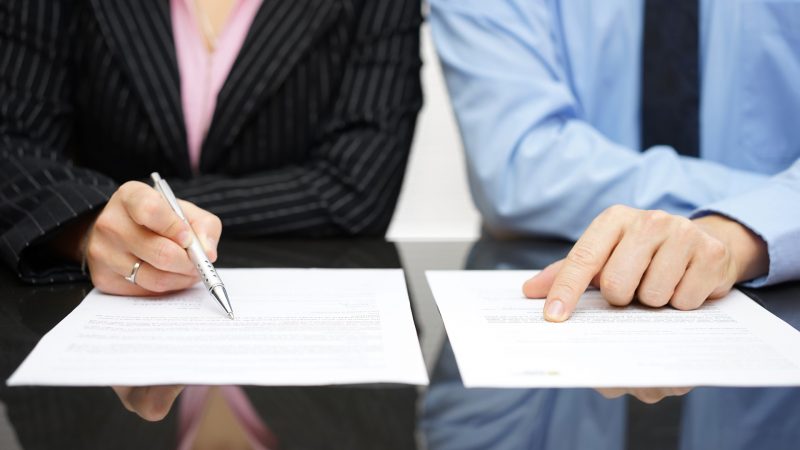 Public Announcement of the Implementation Commencement Date
01. Mar 2019.
Pursuant to the resolution of the Commercial Court of Zagreb of 1 March 2019 (case no. St-1138/17) and Cl. 17.1 of the Settlement Plan, the Extraordinary Administrator of the debtor Agrokor d.d. pronounces 1 April 2019 as the Implementation Commencement Date on which implementation of the restructuring measures and the settlement steps envisaged by the Settlement Plan will occur.